A survey by Ipsos Reid indicates that 87% of Canadians want financial
education in the workplace.

Services
Benefits Canada explains that the ideal financial education program is comprehensive, systematic, easy to use, multi-platform, and interactive. We offer a variety of financial education services solutions to fulfill the needs of your organization and your employees.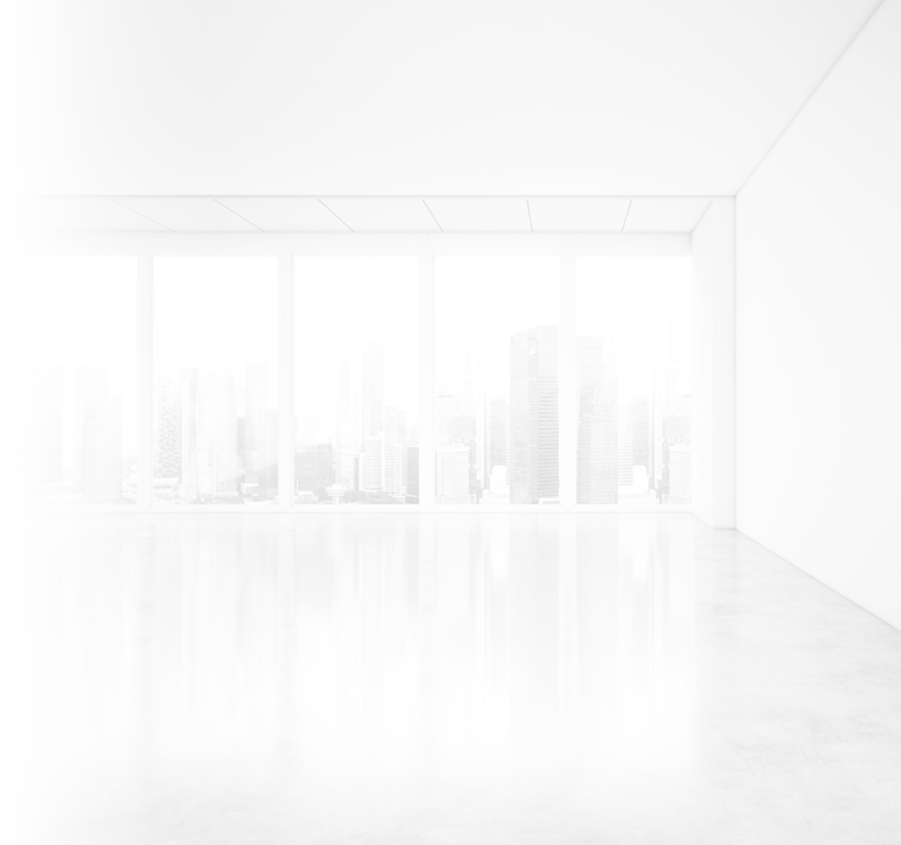 According to a Pollara financial survey, 38% of employees report losing sleep due to financial stress. This can lead to a reduction in physical and mental health, lower productivity & even workplace accidents.
Solutions
The U.S. Consumer Financial Protection Bureau reports that initial studies of financial literacy or financial wellness programs in the workplace can equate their impact for both employees and employers to that of physical or mental health wellness programs. If financial education programs can be as successful in changing employee actions as health programs, companies can expect increased productivity and savings associated with reduced sick leave, disability and workers compensation costs.

Increase financial literacy
Increased financial literacy will
help your employees make informed
financial decisions on a daily basis while
leaving them feeling empowered. This will
alleviate both physical and mental stress
which in turn will result in higher productivity
and a stronger work-life balance.

Reduce financial stress
The Canadian Payroll Association and the Credit
Counseling Society report that 64% of Canadians
frequently carry credit card balance, 48% live
paycheque to paycheque, and 76% feel they are
falling short of their retirement savings goals. It's not hard
to believe that Sun Life recently found that the top 3 drivers
of excessive stress are related to finances. Our financial services
and solutions help your employees reduce their financial stress which
translates into happier, healthier, and more productive employees.

Better understanding of your group
benefits and group retirement plans
As a business you wouldn't invest money in
technology without an understanding of its benefits.
Yet organizations spend hundreds of millions of dollars
on group retirement and other plans while the members
of those plans do not understand how they work or
their true value.

Pension plan conversion
A shift in an employee's group retirement plan
can often lead to confusion and frustration if they
do not understand how it affects them. Our approach
helps employees stay on track while focusing on the
'need-to-know' and the pros rather than the cons.

Early retirement windows
Our independent, unbiased & professional approach
will help your employees make an informed decision
on whether or not they're ready to retire. We help sort
out the confusing around retirement that will probably
involve various employer sponsored plans, personal
registered and non-registered assets and important
financial dynamics.

Customized solutions
We can customize a financial planning program for
virtually any mandate you have. Contact us today to
learn more about how we can help your employees
prepare for a brighter financial future and a secure
retirement.
An ACCESS CODE field is required.